...Available again!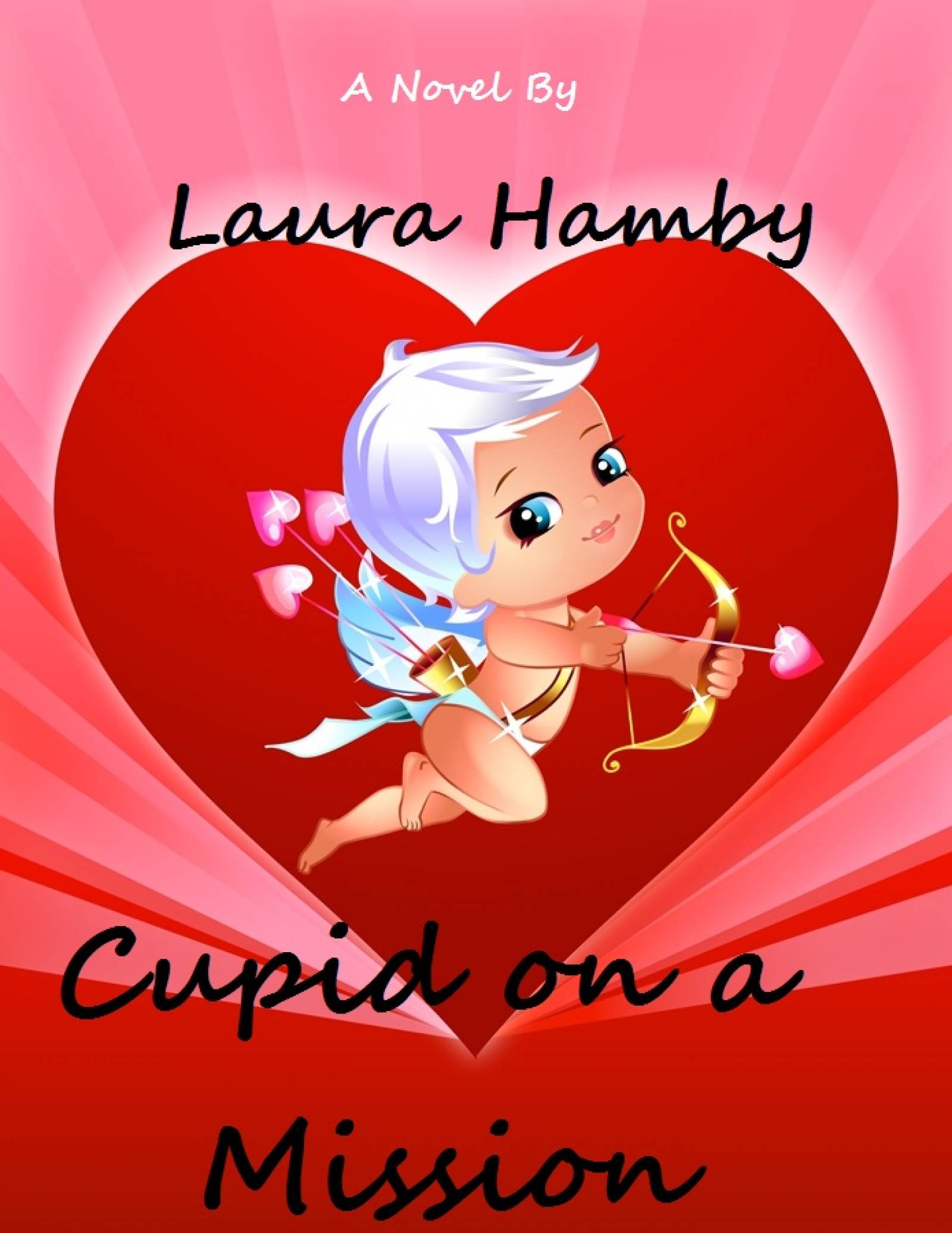 Cupid is tested by his assignment to reunite lovers with a rocky past, Nathaniel Phillips & Gail Harmon, thanks to a Cupid Council jealous of his success rate, & more than a wee bit annoyed by his arrogance. As a perk, the Cupid Council allows Cupid the opportunity to choose a couple to work his magic upon just for the fun of it - Rick Hartley & Coralie Elgin. Fall in love with Cupid on a Mission.

Cupid's on a mission to Chadwick, Kansas, to reunite a couple separated by their past. Cupid, being Cupid, can't resist, and when another unlikely pair come into Cupid's sights, the god of love winds up with more than he bargained. Are there enough M&Ms in the world to satisfy Cupid's love of the candy while he completes his mission to help Nathaniel and Gail overcome the hurts of the past and rediscover their love is still there? Are Cupid's arrows potent enough to encourage Rick to give love a chance with his neighbor, Coralie?
Coming soon to Amazon!